Flower Hut Custom Wedding Designs
This is your special day. You are a special couple. You want your flowers to reflect your love, unique style, and be as memorable as your wedding day. At Flower Hut, we are honored to be your choice florist and respect your wishes and desires. We are here to help you customize your wedding flowers, and choose the right flowers and design to bring your vision to life.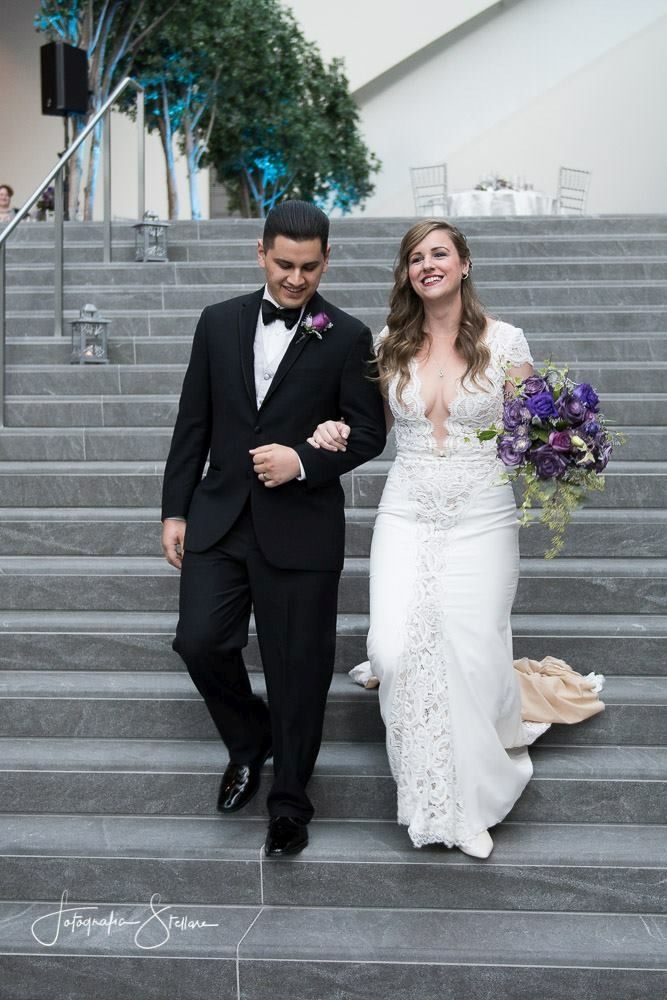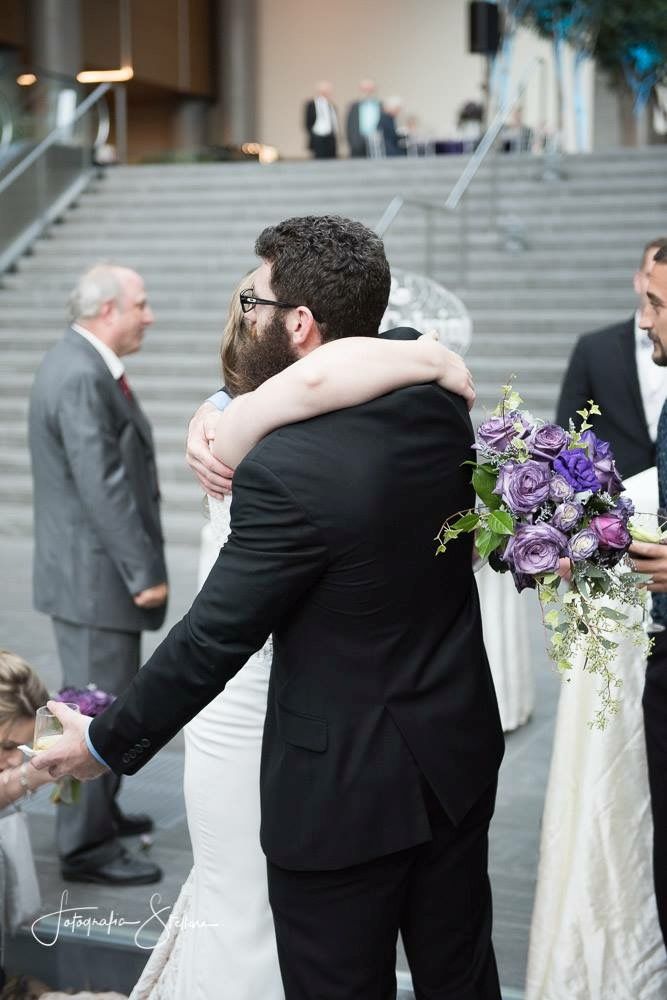 Before booking a complimentary consultation, there are a few things you need to do to help us meet your expectations and to keep you within budget. There are so many lovely flowers, and the prices can vary greatly depending on season, type, color, and yes, even holidays.
Be prepared by knowing how many people will be in your wedding party: Matron/Maid of Honor, Bridesmaids, Best Man, groomsmen, flower girls, ring bearer, Jr. ushers. Also, how many parents and grandparents from both the bride's and groom's family...and don't forget the wedding couple! Additionally, we will need to know what is the color of the wedding dress? Bridesmaids dresses? Groom's suit, tie? Groomsmen colors?
BRING COLOR SWATCHES WITH YOU

Other floral arrangements you will want to consider for the ceremony are altar flowers, aisle flowers, arches, and entryways, and whether or not you will have a rose ceremony for the parents. Then there is the reception: How many tables/centerpieces will you need? Do you have a sweetheart table or bridal party table? Do you want a throw-away bouquet?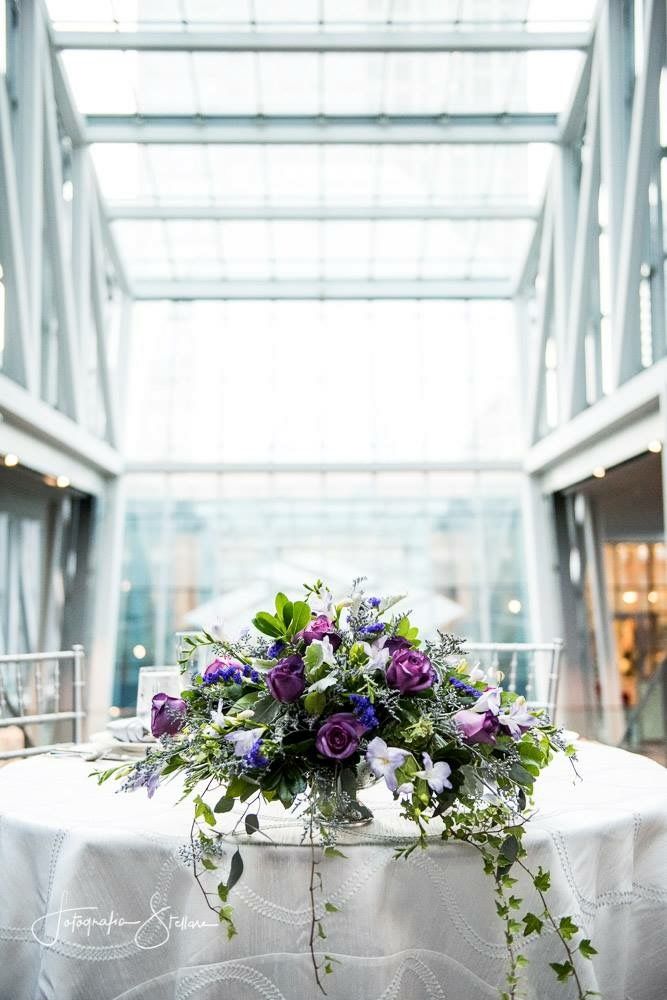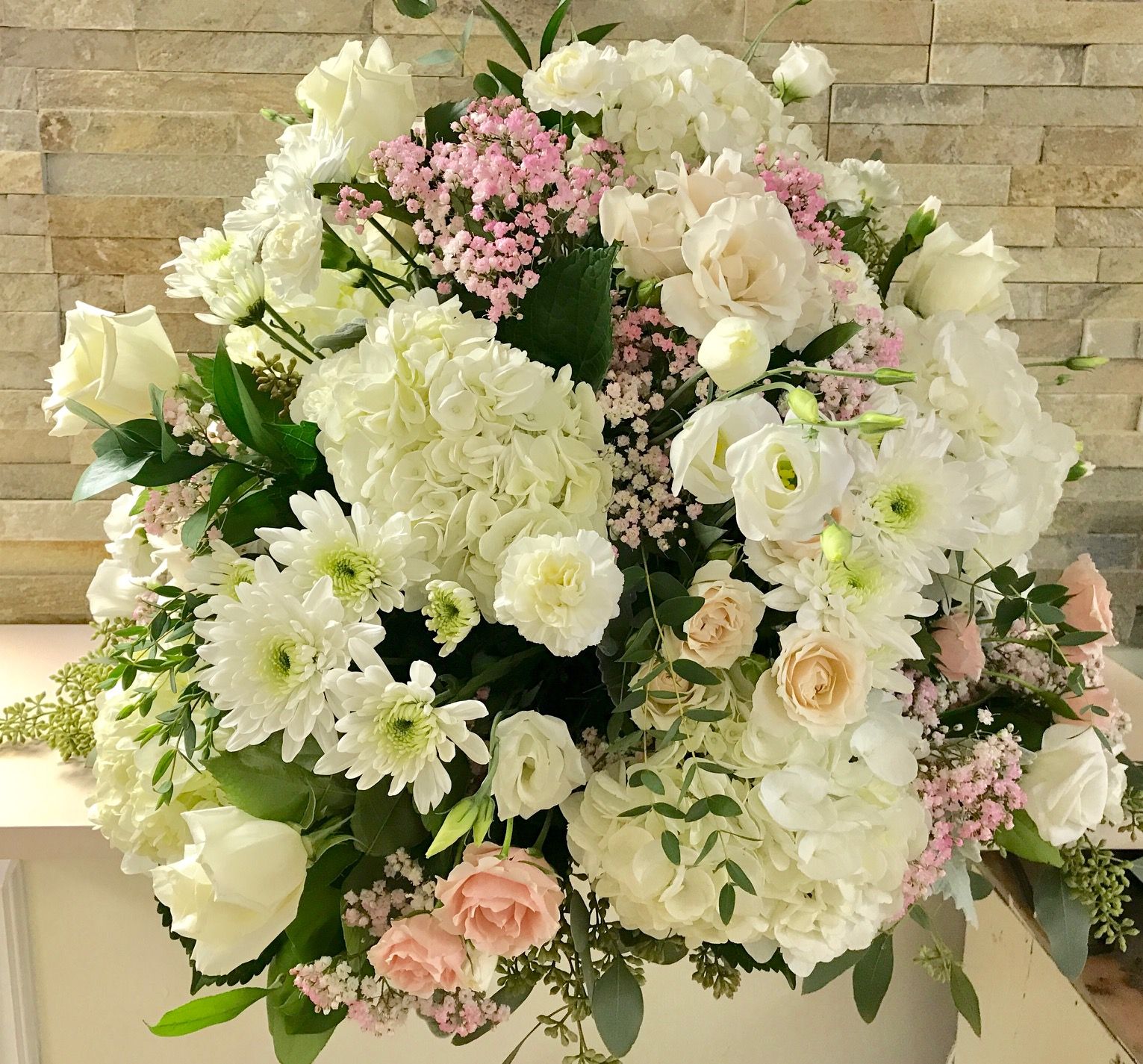 Once you have gathered all this information, call us at 704-535-1041 or email us at sales@flowerhut.com to set up your consultation. Your consultation will take about one hour. Please limit the number of people you bring with you (it is best to bring only the person that will be paying for the flowers and/or your mother or Maid/Matron of Honor or the Groom). The more people you bring, the more it becomes about them and not you, and we want to FOCUS ON YOUR VISION!